What Do You Need Help With?
Knowledgeable, Fast and Friendly Service
Fast pre-approvals
Speed matters. Which is why I help verify your pre-approval quickly.
Learn More
Total Transparency
"What you see is what you get." No hidden fees, no hidden meanings.
About me
All of us together now
I offer products and services designed to put my clients first. Always.
Get in Touch
I would just like to personally thank you in regards to our latest mortgage renewal, you made the entire process smooth and painless. We will definitely be using your services again.

Karen

Excellent 'service' and attention to detail. You walked us through everything so there were no surprises at all. Highly recommended for sure!

Amanda and Jim

Thank you so much for all your care, attention to details and hard work. The pre approval process really help make our first time home purchase a breeze!

Mina

I just want to say thanks. From the first phone call to the end of the process you made things seem easy. Thanks again for everything.

Samir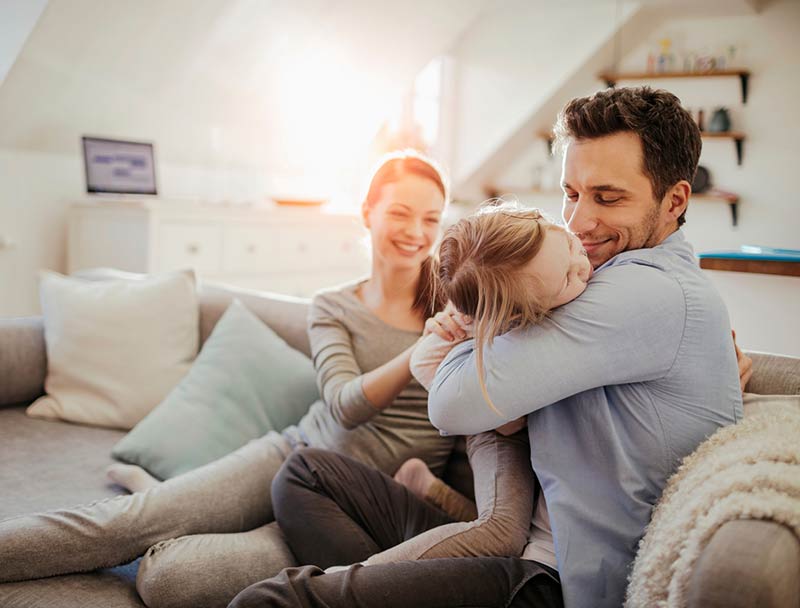 Join my VIP list for insider mortgage tips and giveaways
Sign up for our weekly or monthly newsletters packed full of the latest mortgage related news.