About Us
Get the Mortgage You Deserve
Working for you, not the Banks
Markets Served: Toronto, GTA and the rest of Ontario
I am an independent advisor. I am not a generalist trying to fit your needs into one product like your bank will.
My specialty is full and frequent communication that makes sense, helping take away the confusion of mortgage options and not stopping till you have an approval that makes sense.
If you are considering right sizing, buying your first home or taking advantage of current rates to build your wealth with an income property - we should definitely talk!
Know that all conversations are completely confidential and if you know me, you know we will smile and laugh along the way!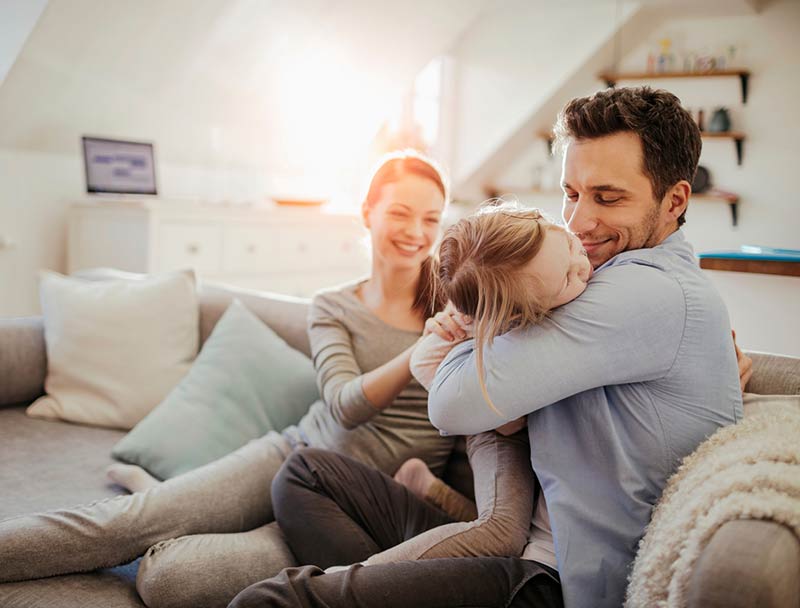 Join my VIP list for insider mortgage tips and giveaways
Sign up for our weekly or monthly newsletters packed full of the latest mortgage related news.